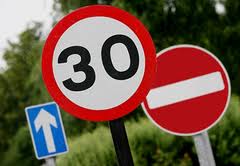 Driving Standard Training Services
Our training services are delivered by Bill Harkess who is a former DSA ADI Supervising Examiner with 28 years service working for the Driving Standards Agency. His practical skills, knowledge and understanding ensures we deliver an excellent service.
We supply QUALITY TRAINING to pass any DVSA test.
Click the top row tab [ Our Training Services] to view our courses.
Click on the left column [ Fees & Charges] to view our current prices.
Receive Quality Training & Development to match your needs. We provide accurate and professional training with excellent results.
We have many years experience in all aspects of the driver training industry. We specialise in getting people through DVSA tests.
We guarantee to provide top quality training at realistic prices.
Call or text: 07772 085 085
email: drivingstandard@hotmail.com

or send a message below.