Automatic driving lessons for people who want to learn and pass their tests quicker. Save time, save money and pass your driving test quickly.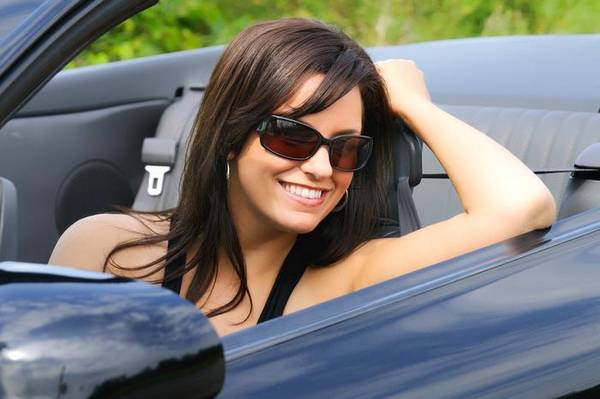 Learn to drive using your own automatic car and we will fast track you to pass your test quickly. We charge £30 per hour using your own vehicle, therefore you will pass your test much quicker and much cheaper.
Automatic gearboxes traditionally were found in larger cars, however they are now available across all ranges of vehicles. Technology has evolved so that most small and medium size cars are available with automatic transmission. Therefore people can now buy and drive automatic vehicles of their choose, rather than manual vehicles.
Learning to drive an automatic vehicle takes away the need to worry about clutch control, stalling, or selecting the correct gear when negotiating junctions and roundabouts.
Learning to drive automatic vehicles simplifies learning and ensures you pass your driving test quicker.
Our fully qualified instructors have a helpful and friendly approach to ensure you achieve success to gain your automatic driving licence.

Call or text 07772 085 085 to discuss your requirements or email a message below.