OCCUPATIONAL DRIVER ROAD RISK TRAINING & ASSESSMENTS.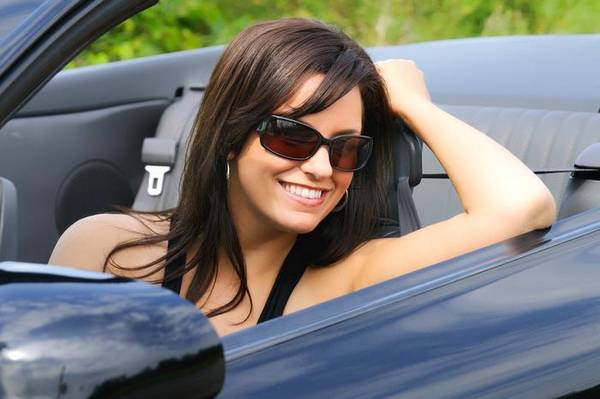 INDIVIDUAL or GROUP ROAD RISK TRAINING.
Occupational Road Risk Assessments.
We provide driver development that will improve understanding,knowledge and more importantly reduce accidents.

There are clearly main reasons – 'duty of care' & legal, moral & social responsibility.
Economic savings reputation & 'best practice.'
Why companies should implement an occupational road risk management strategy. Driving is without doubt the most dangerous work-related activity performed by most people in Britain.
It is estimated that a third (33%) of these - 1,000 road deaths and 13,000 serious injuries a year - involve people driving for work. With as many deaths and serious injuries involving people who were at work at the time, the moral argument demanding that companies take measures to safeguard the lives of their staff and other road users is compelling.
On average, 65% of all company vehicles will be involved in a road incidence within the next 12 months and that average vehicle repair costs, following an accident, can range between £750 and £4,500 per claim.
The savings attributable to a risk management programme will reduce insurance premiums of at least 15%.
Fuel consumption improvements of at least 7% Reductions of at least 5% in wear and tear on tyres, brakes and clutches etc.
Call or text: 07772 085 085
email: drivingstandard@hotmail.com

or send a message below.